The Story
Blockade reimagines our perception of the enemy. Removing our inner thoughts of doubt and indecision, Blockade puts our weakness to work for our advancement. Drawing vitality from warm heart notes rooted in leather, oud, and amber, Blockade prompts us to view our vices, vulnerabilities, and fragility as a source of transformation. Shifting the mindset of what was once possible, a vivacious freshness takes hold as mango, spicy pepper, and tomato leaf permeate what was once impenetrable. The contrasting natures of the fragrance inspire you to move forward in pursuit, ready to seize the next opportunity, confident in a new found resolve, and security. Smooth, calculated, and dynamic, the alluring scents of Blockade make it a fragrance that inspires action and growth, in a sophisticated and timeless offering.
"I envisioned the strong metallic armor of a knight brought to life. A mix of crushed leaves, ginger and pepper from Madagascar accompany ambery woods to relay a strong heart, with a juicy mango grounding the fragrance. The use of Boya enhances depth and inserts a narcotic addiction to the potent scent."
Christelle Laprade, Perfumer
Pairs Perfectly With…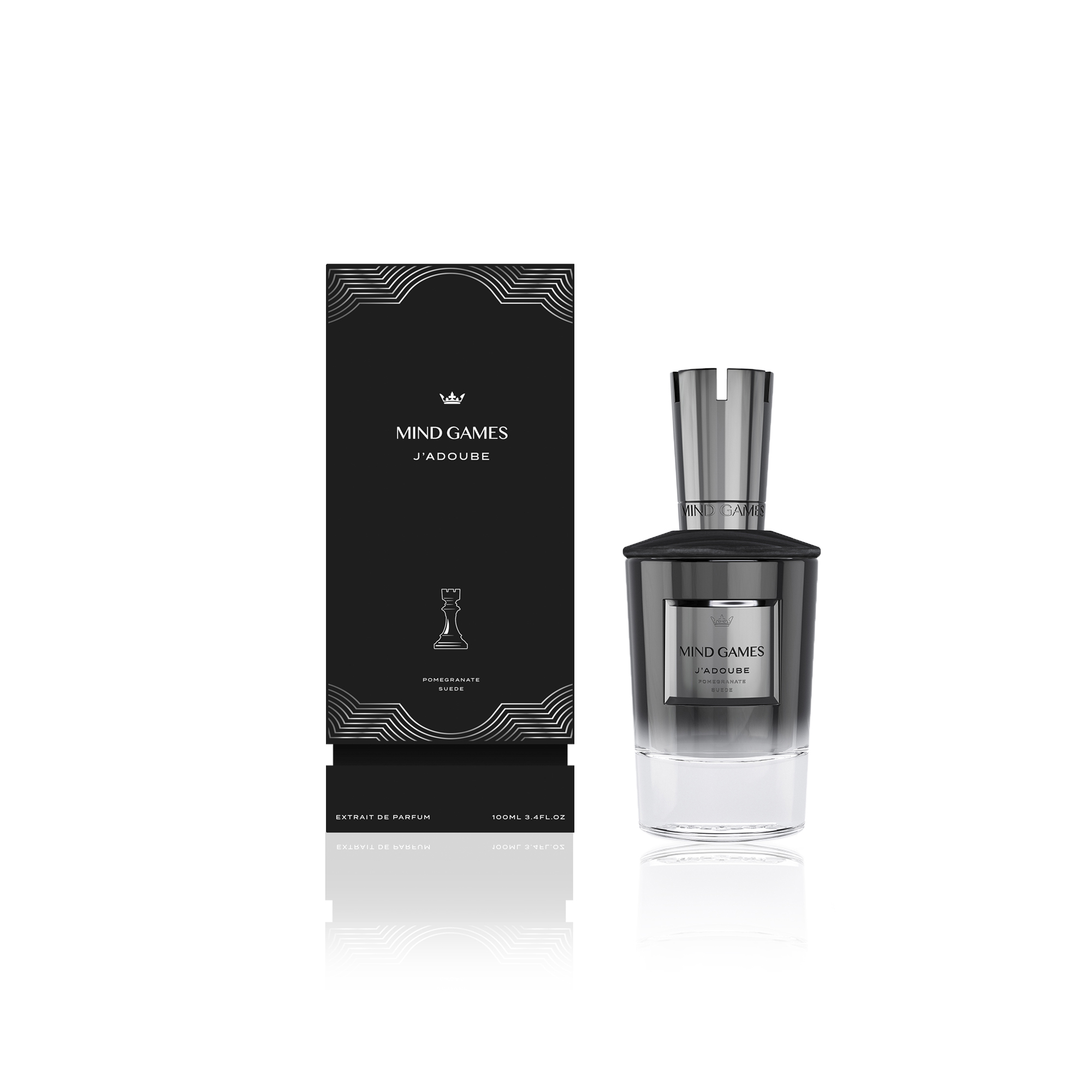 J'Adoube
A fruity immersion of red currant and pomegranate juxtaposed against a cradle of opulent resins and rosy woods creates a memorable olfactive experience.