The Story
The Grand Master requires no introduction, renowned by friend and foe alike, their presence inspires and influences all that they encounter. A cool and collected exterior conceals the intensity and spirit of a soul that strives for perfection and has managed to achieve it. An unrivaled mind and unshakeable dedication to their pursuits draws the divine from the everyday, creating something extraordinary from what was once common. Opening notes of exquisite florals soar brazenly, willfully, daring a challenge that most will never accept, beckoning their rival to engage in a battle they cannot win. Grand Master strikes swiftly as the softness transforms into unmatched strength. Rich and energizing coffee notes, mingle with the spicy seduction of incense, myrrh and dark wood. The flawless harmony of power and tenderness astonish the senses, awakening the knowledge of our own divine potential, assuring ourselves we are capable of glorious acts.
"Coffee is such an understated ingredient with so much potential. There's the intense, dark roasted facet and then the creamy gourmand side. Grand Master combines the power of this gourmand duality into a composition that is sensual, youthful and opulent."
Alexandra Carlin, Perfumer
Pairs Perfectly With…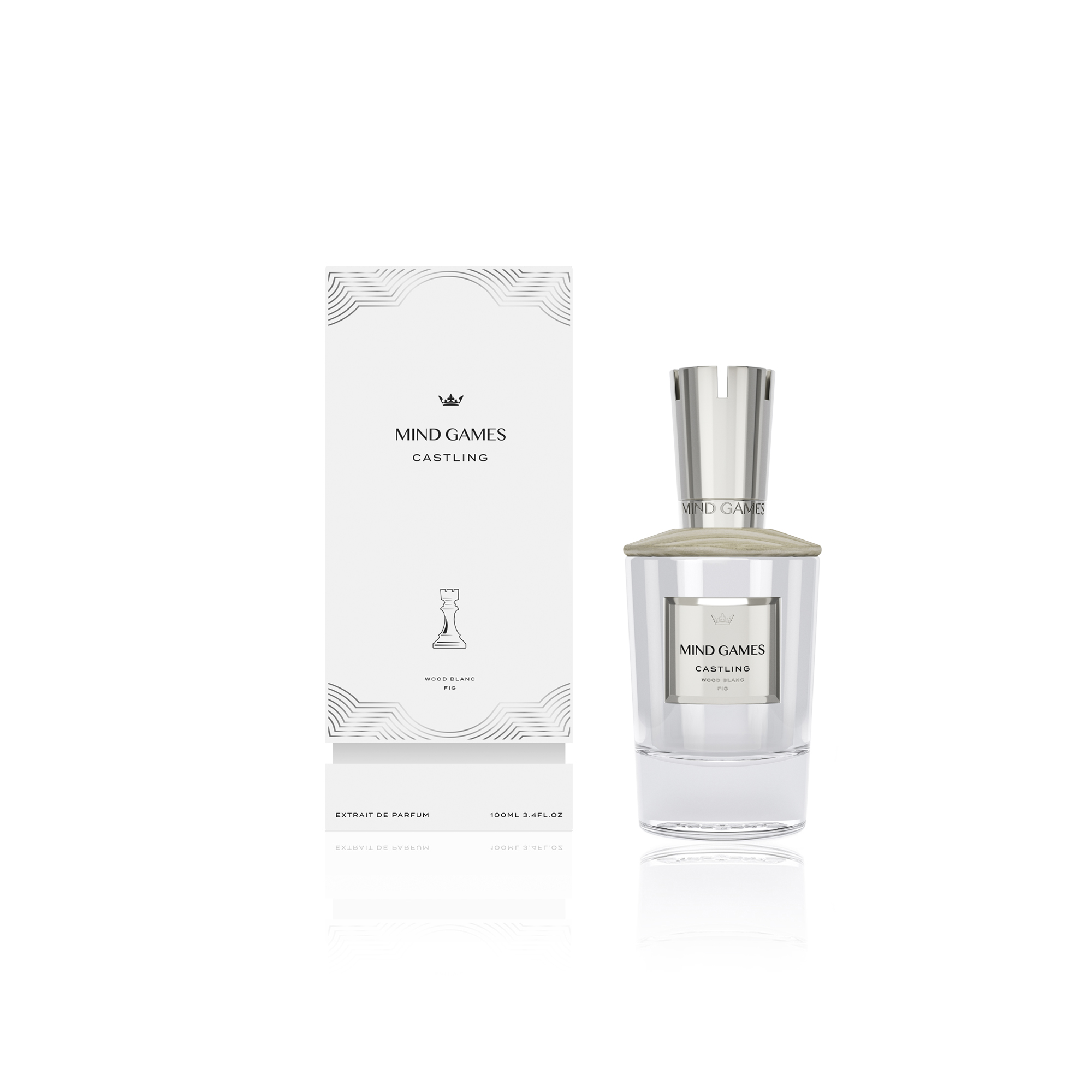 Castling
Breezy florals transcend a bed of creamy white woods, while a pinch of salt adds a new gourmand addiction.